Industrial Cleaning and Dewatering Services
We provide 24 Hour Service and Quick Local Response
Pressure Tech has come to specialize in providing industrial cleaning and dewatering services to the Railroad, Power Plants, Municipalities, Coal Mines and Industrial Facilities. With over 30 years of combined experience Pressure Tech has become the one stop shop for its customers.

Cleaning Services
We do Vacuum Trucks, Heated Pressure Washers, Water Blasters, Liquid Pump Trucks and more. We serve industries like Railroad companies, power plants, Manufacturing, Coal Mines, Municipals and more.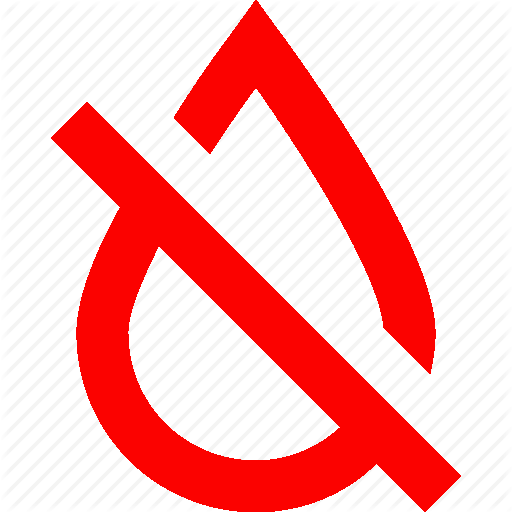 Dewatering Services
If mechanical dewatering is needed we have the experience you need to get the job done. We have a lot of experience with Filter Presses, Geotubes, and the Total Clean System. We can use the Total Clean System for rapid separation from dredge slurries up to 3000 GPM.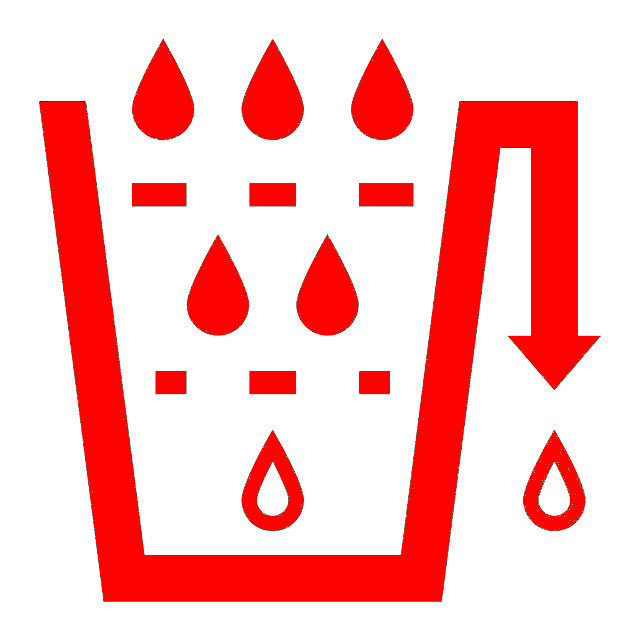 Water Filtration
Many manufacturing processes result in contaminant deposits entering wastewater run off. This includes, Selenium, Aluminum, Manganese, etc.
Click Here for Equipment Rental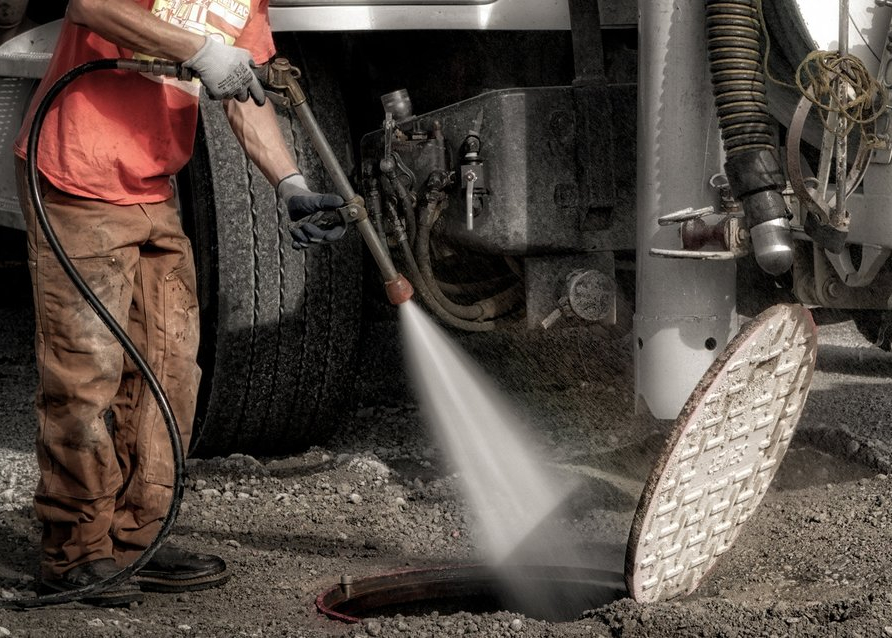 Specialties
Dredging
Dwatering
Wet/Dry Power Vacuum Loading
Line Jetting
Ductwork Cleaning
Hihg Pressure Water Blasting
Railcare Cleaning
Tank Cleaning
Equipment Rental & Sales
Facilities Maintenance
Give us a Call to set up a free estimate.