Water Contaminant Removal Process
Many manufacturing processes result in contaminant deposits entering wastewater run off. This includes, Selenium, Aluminum, Manganese, etc.
We use a patent pending filtration system that first removes large dirt and other debris from the water, then utilizes ion exchange resin to limit the contaminants concentration. This makes for safe re-entry into the environment.
Our unique process can operate up to 200 GPM, way above the industry standard and can be adapted to function in the most remote of locations using solar energy technology.
Contact Us Today!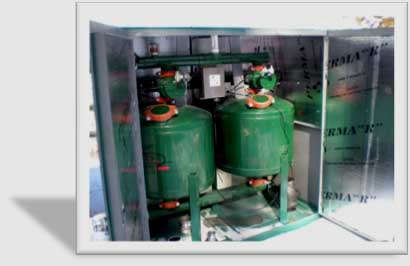 Industries We Serve
petrochemical and refining
chemical
moning and mineral processing
metals finishing
ground water remediation
and many more..