Industrial Cleaning Services
Pressure Tech has over 30 years combined experience in the dredging industry. We offer complete turnkey services or our complete line of dewatering equipment is available for rent.
If mechanical dewatering is needed we have the experience you need to get the job done. We have a lot of experience with Filter Presses, Geotubes, and the Total Clean System. We can use the Total Clean System for rapid separation from dredge slurries up to 3000 GPM. We can recover material as small as 400 Mesh while dewatering the solids to 70-85% dry solids.
Coal Mines
Silt Pond Dredging

Coal Fines Recovery
Coal Fines Separation with the Total Clean System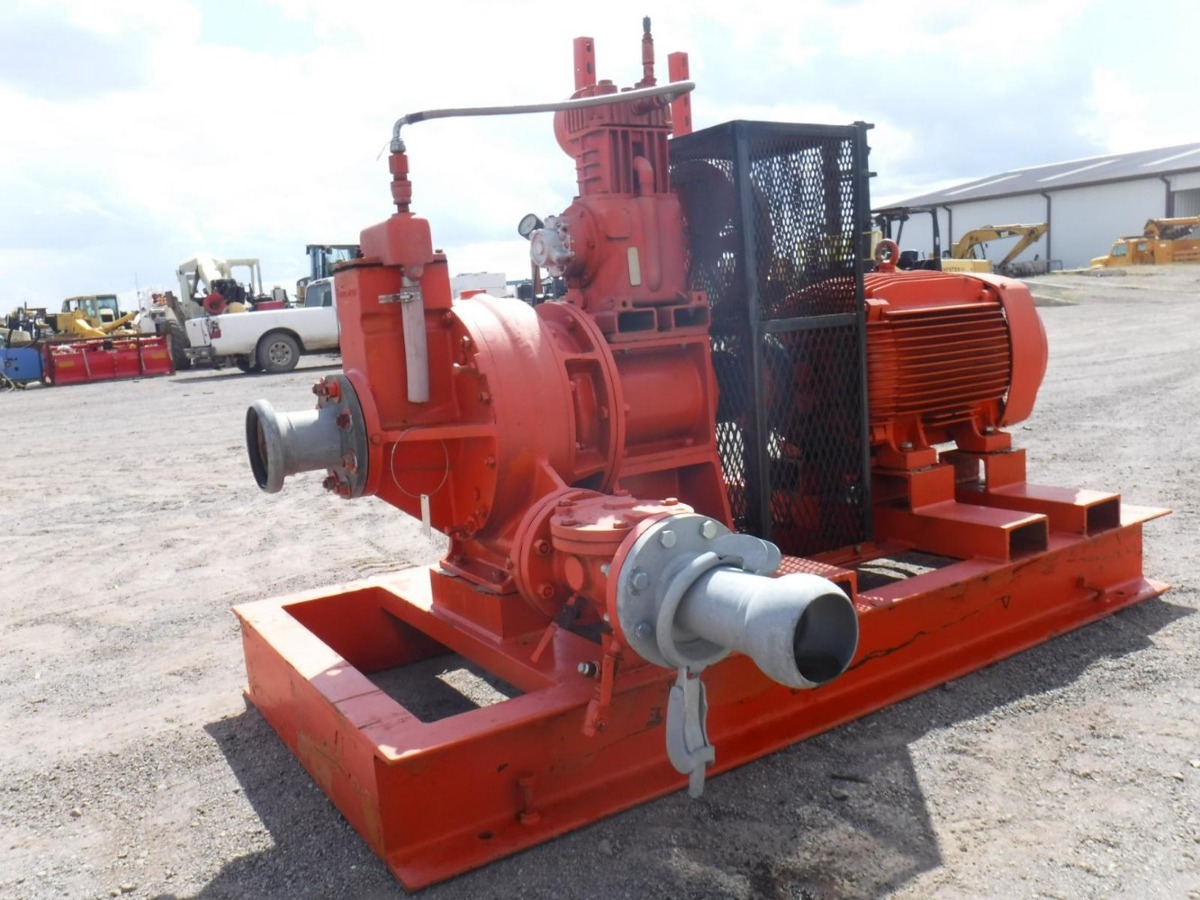 Power Plants
Fly Ash and Bottom Ash Dewatering
Fly Ash and Bottom Ash Separation
Coal Fines Recovery
Municipals
Digester Cleaning
Runoff Basins – Sand Recovery and Separation